Buissonnière
Fashion
Buissonnière is a well-known Belgian clothing brand that contacted us to rebrand its identity.
Buissonnière identity
To maintain and strengthen the brand's already strong image, we suggested to keep the historic tree concept but in a more upscale version. The new identity has been adapted for each section of the brand. With this new identity, we have helped Buissonnière to become a top-of-the-range brand while maintaining its Belgian and family business roots.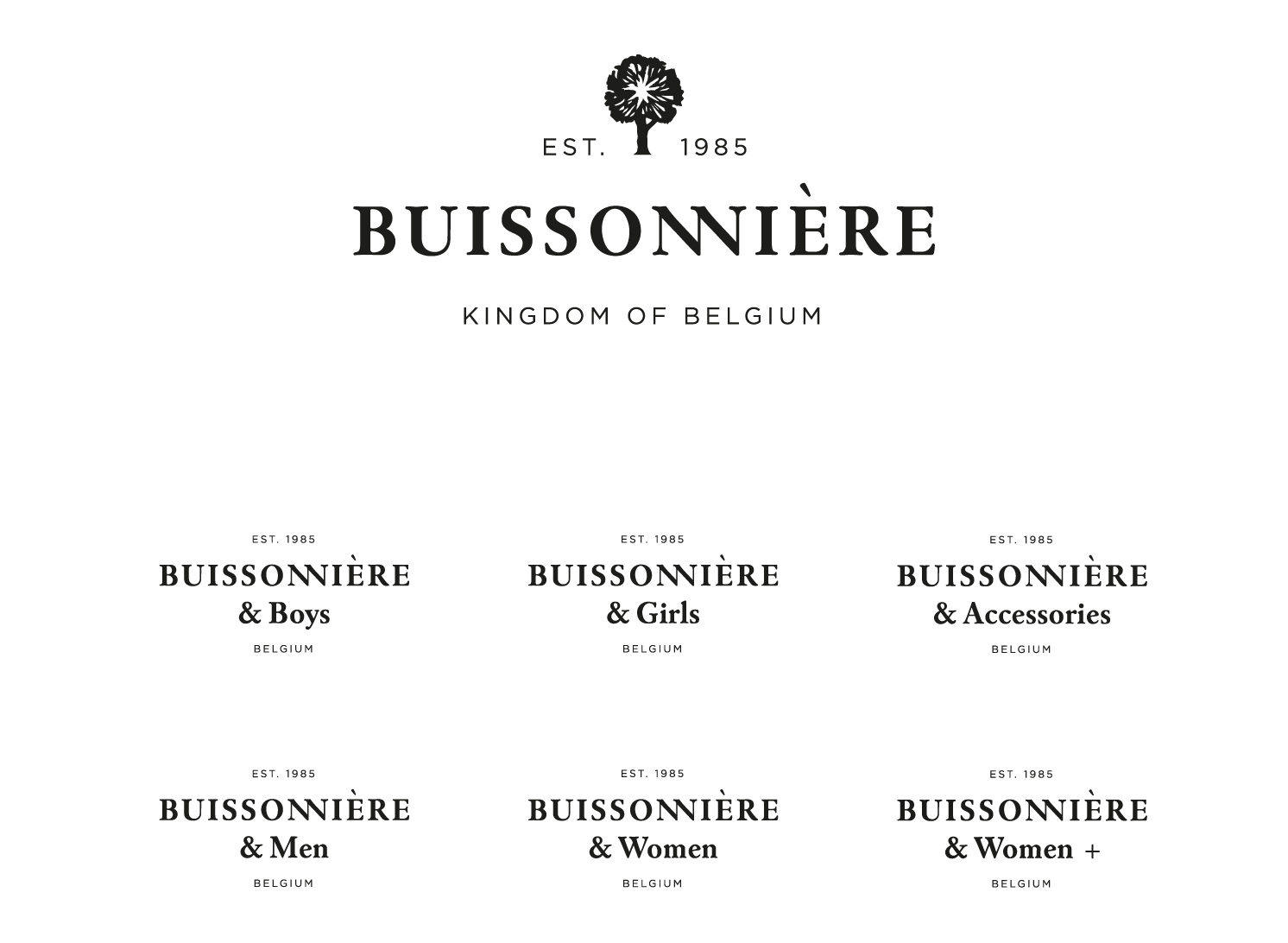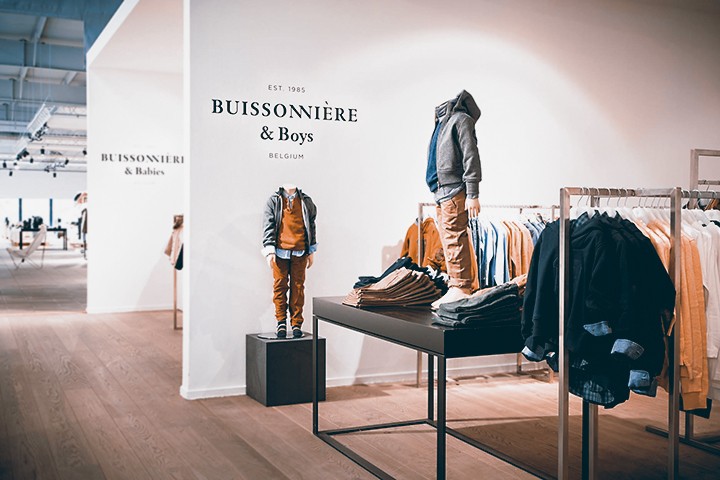 Playgrounds
Buissonnière wanted to improve its customers in store experience by creating playgrounds for children.
We used the Buissonnière tree we designed to create fun spaces to keep the children busy.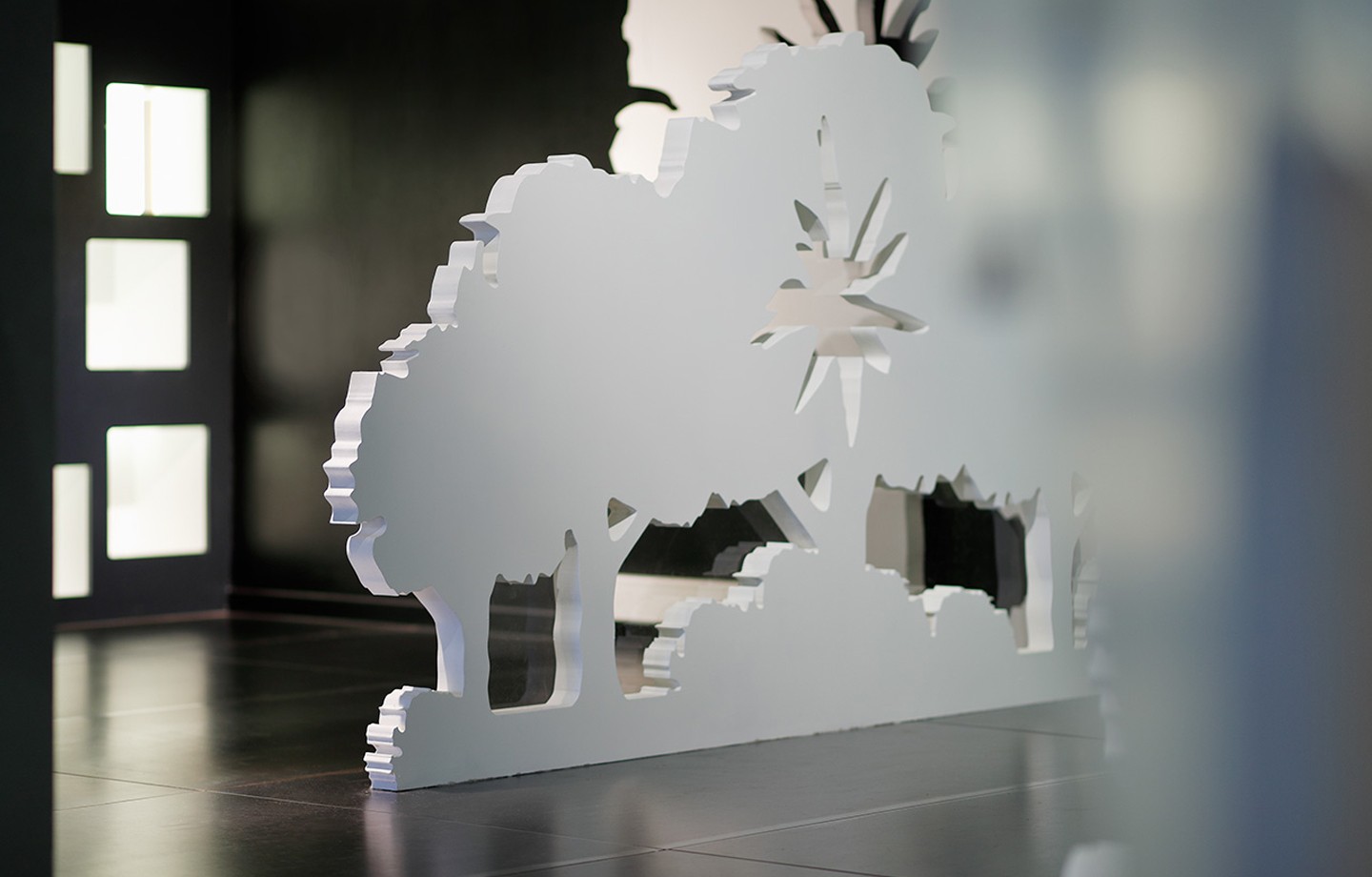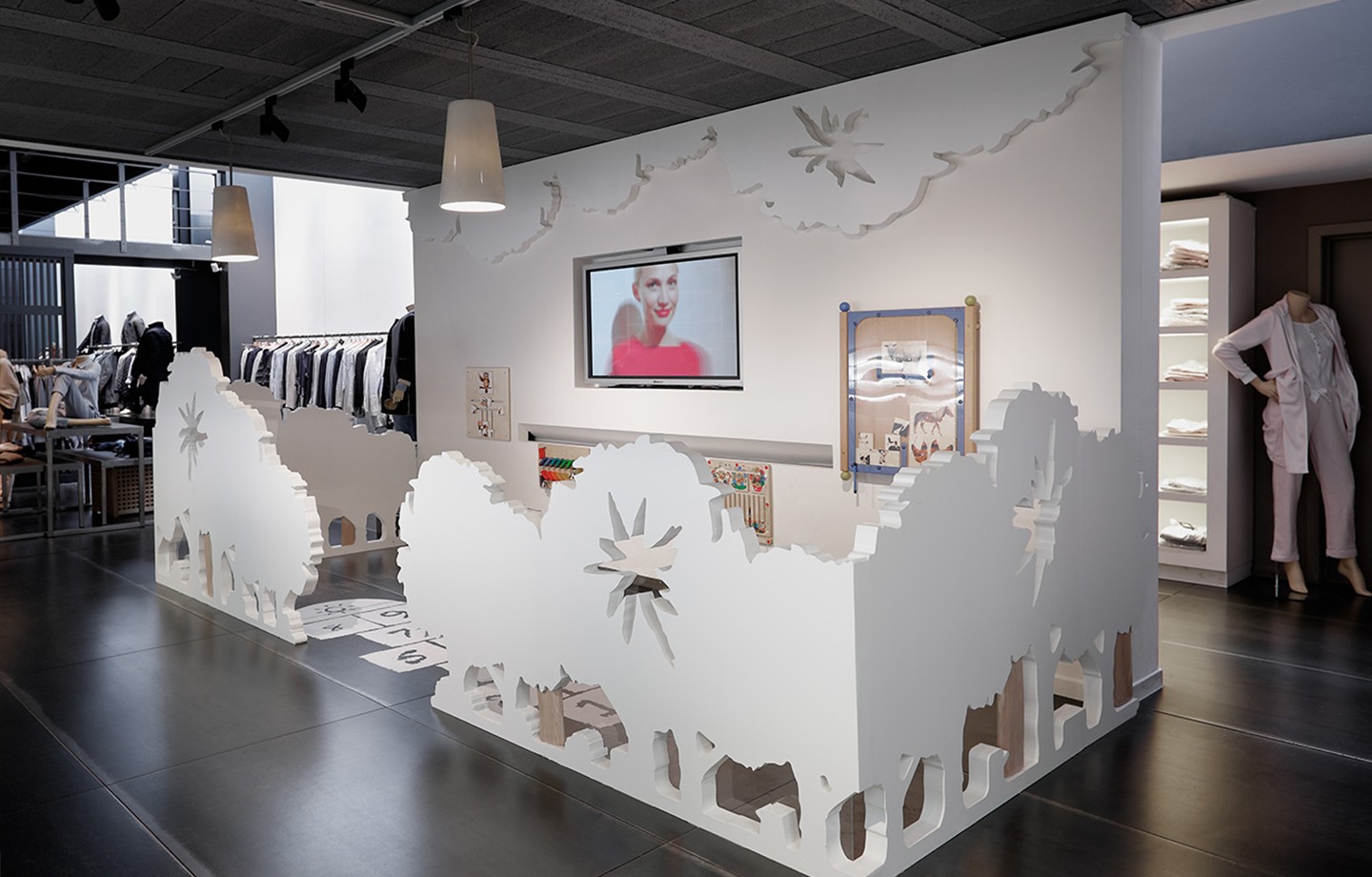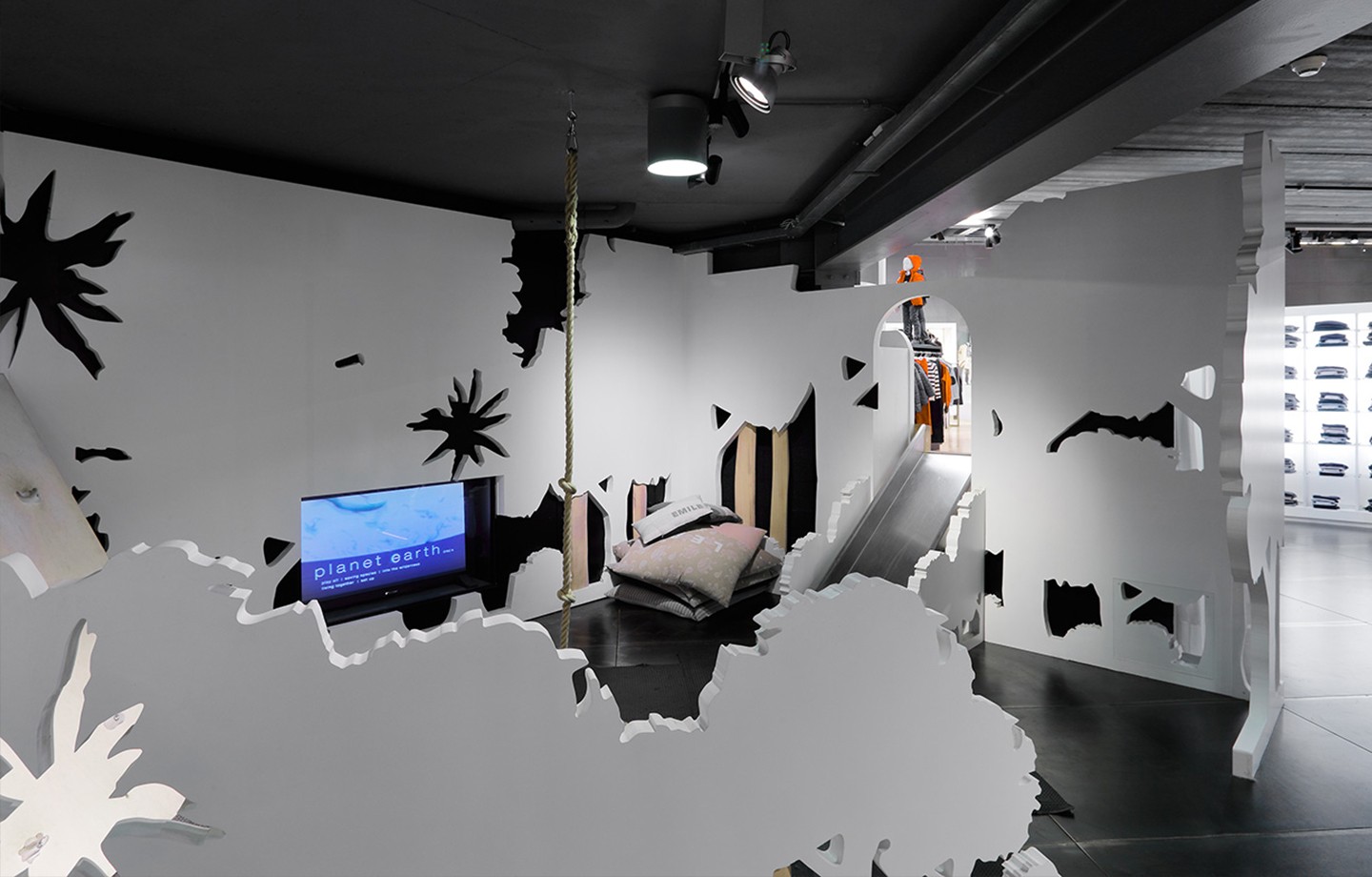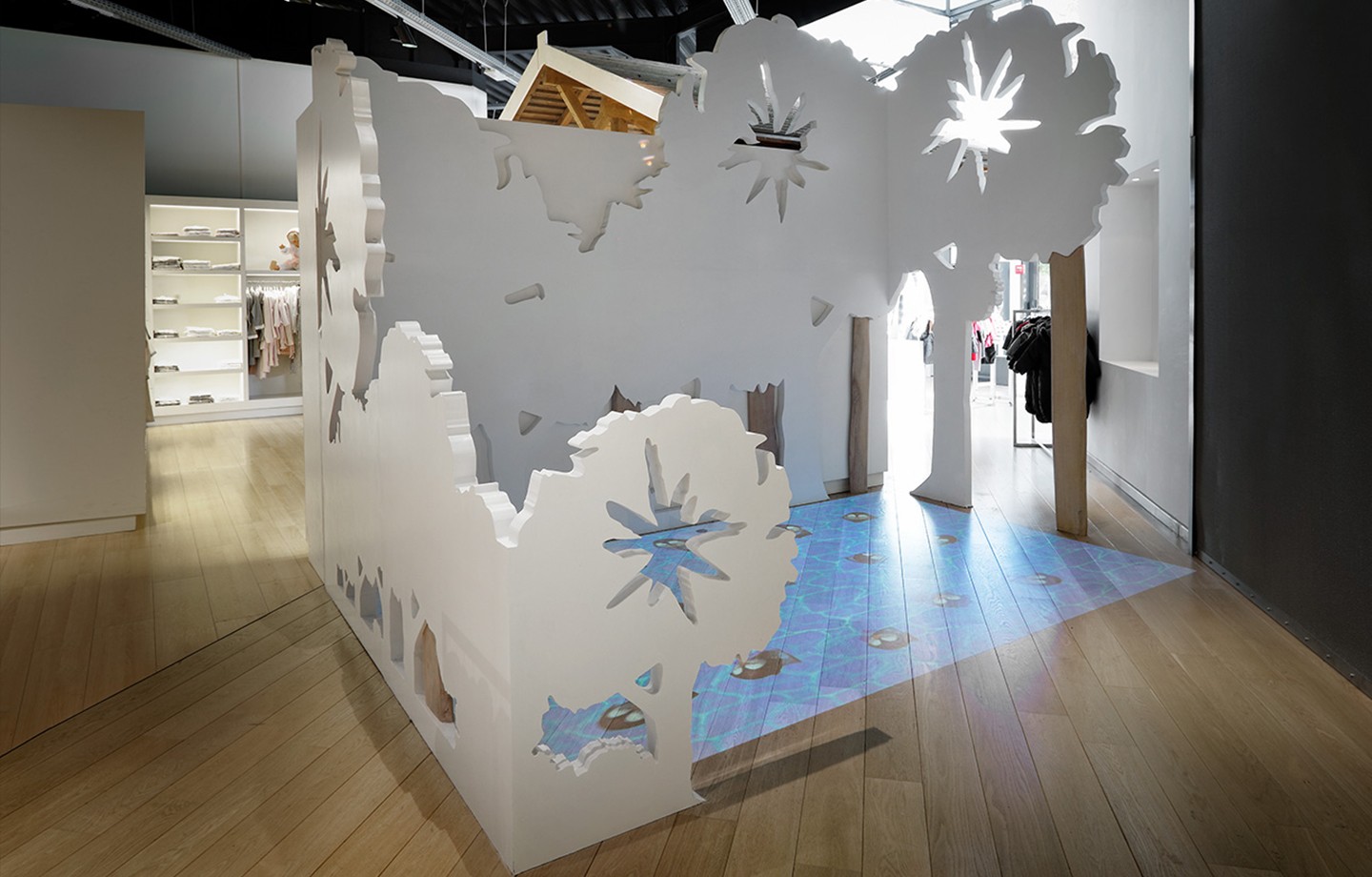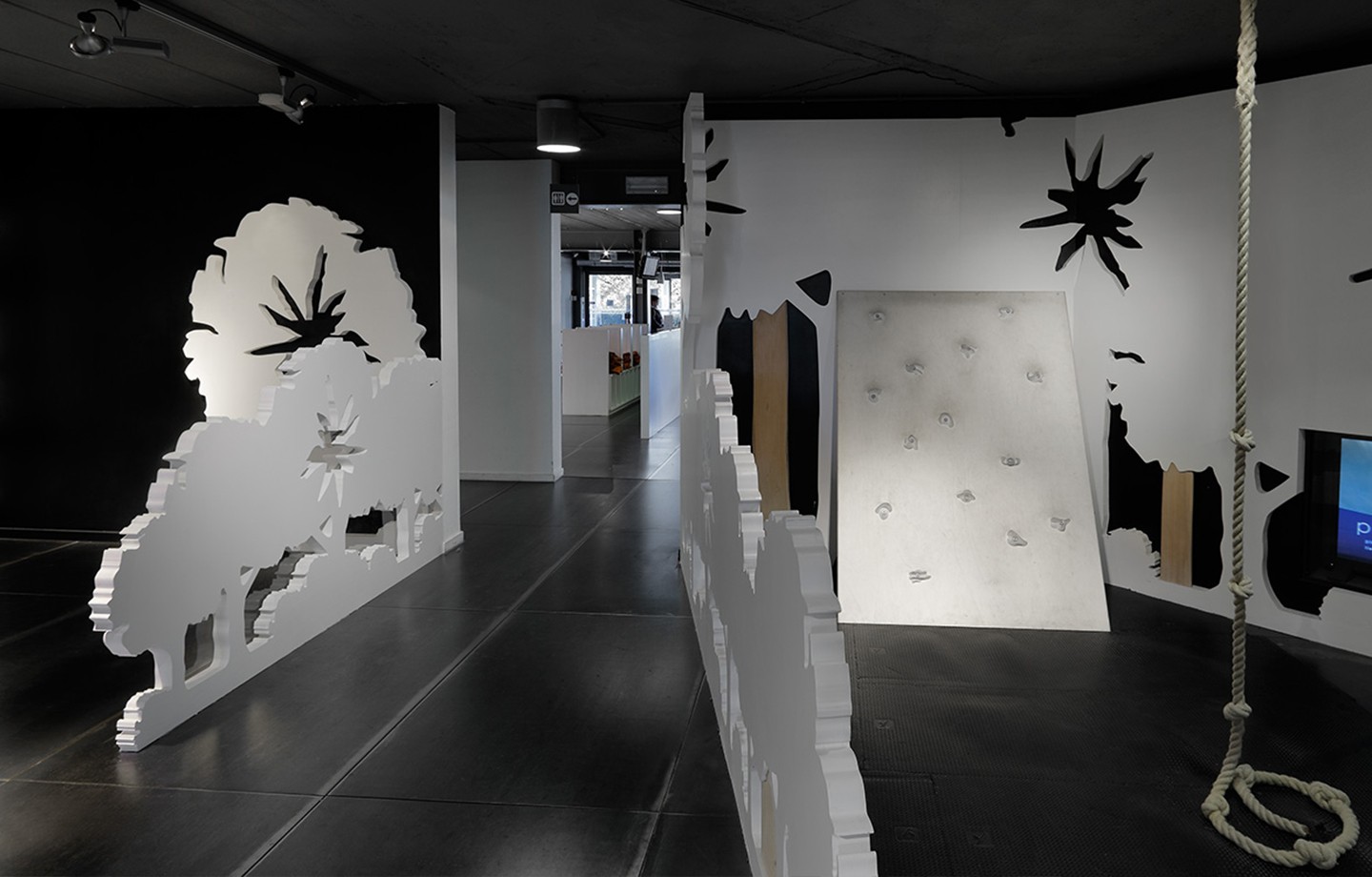 Newspaper
Promotional newspaper for Buissonnière.